Fligence is our product brand, which stands for Flight Intelligence. We offer the following products to help you make intelligent decisions in the airline business.
Fligence Planning: A Cloud-based airline network planning and analysis tool using the Quality Service Index (QSI) method to evaluate the impact of schedule changes, network mergers, codeshare, and alliance relationships
Fligence USOD: A business intelligence platform for commercial airlines or airports to observe US air traffic patterns and forecast future traffic
Fligence Analytics: A big data self-service analytics platform to enable users to edit their own data online, synthesize with other data tables and generate custom charts and dashboards
If you are just interested in data, here is the list.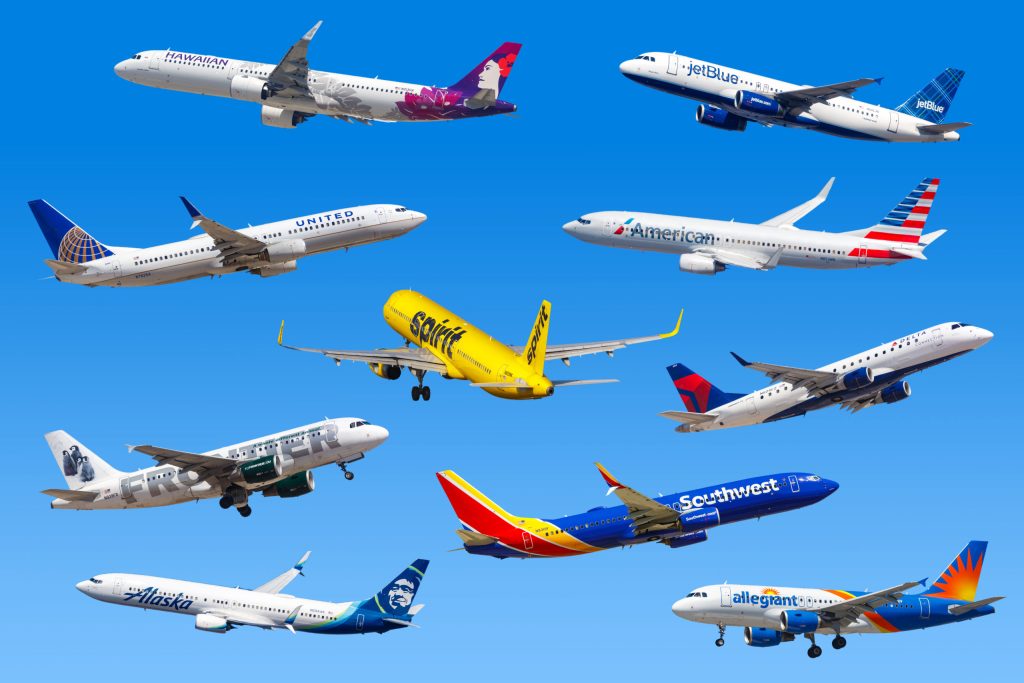 If you are already a customer of ours and like our product, please refer it to your friends, colleagues, or customers for a $200 gift card! Here is how to do so.